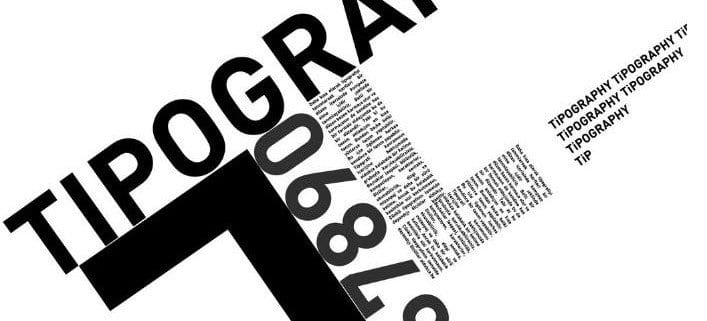 Las tipografías son muy importantes para el mundo del diseño, y muchas veces, no saber reconocerlas es uno de los mayores problemas para un diseñador gráfico. En este artículo os traemos una serie de herramientas que os dirán como identificar una tipografia.
Son completamente gratuitas, y pueden sacarnos de un apuro en más de una ocasión. ¡No os las perdáis!
¡Suscríbete a nuestra Newsletter!
¡Los mejores artículos sobre RECURSOS GRÁFICOS, ahora el tercer jueves de cada mes, en tu correo! ¿Quién dijo que los jueves no molaban?;)
What the Font: El identificador de fuentes más utilizado. Diseñado por My Fonts, reconoce tipografías similares con tan sólo subir una imagen. Además, dispone de un foro dónde aclarar tus dudas. Pincha aquí para acceder a What The Font.
Typophile: La comunidad tipográfica más importante. Se trata de un gran foro en el que se resolverán tus dudas tpográficas en cuestión de minutos. Accede a Typophile clickando en este enlace.
Whatfontis: Otra opción muy interesante de como identificar una tipografia. Muy similar a What the Font, pero con unos resultados aún más precisos. Accede pinchando aquí.
Artículo original publicado en la web graffica. Pincha en este enlace para leer el artículo original.
http://www.xprinta.com/wp-content/uploads/2015/12/como-identificar-una-tipografia-4.jpg
461
707
Jaime Gregorio
http://www.xprinta.com/wp-content/uploads/2018/11/logo-xprinta.png
Jaime Gregorio
2015-12-21 11:30:36
2018-05-03 10:30:49
¿ Como identificar una tipografia ?