¿Qué pensaríais de una tienda donde no haya nada de decoración? Ni un simple cartel o un póster identificativo de la marca… Sería bastante inusual, a la vez que raro. Muchas veces no nos damos cuenta, pero la decoración en el punto de venta es más importante de lo que se cree. Sirve para crear un ambiente en el que los clientes se sientan cómodos, y les incite a permanecer más tiempo en la tienda o establecimiento. Y sin duda, eso es muy bueno para el negocio.
¡Suscríbete a nuestra Newsletter!
¡Los mejores artículos sobre PUBLICIDAD EXTERIOR y ROTULACIÓN, ahora el tercer jueves de cada mes, en tu correo! ¿Quién dijo que los jueves no molaban?;)
Tanto el diseño, como la decoración gráfica en las tiendas o negocios, supone un valor añadido, además de un impacto positivo sobre los clientes. Tanto para los que ya lo conocen, como para los que no. El objetivo principal es que cualquier cliente que entre, se vaya con un buen recuerdo en la mente, así como con una buena experiencia.
Existen muchos motivos por los cuales resulta conveniente cuidar la decoración gráfica de un negocio, pero principalmente es el impacto que se genera sobre los clientes. Este tipo de decoración es capaz de crear espacios mucho más modernos y vanguardistas, con un estilo cuidado y novedoso. Se pueden personalizar espacios con diseños de todo tipo, como por ejemplo vinilos o fotomurales decorativos creativos y artísticos.
No cabe duda que este tipo de decoración es capaz de atraer o captar la atención de clientes potenciales, algo que ayudará a mejorar de manera considerable la imagen de cualquier negocio. Es importante conseguir diferenciarse por completo de la competencia y evitar convertirse en uno más.
Foromurales, la mejor opción de decoración en el punto de venta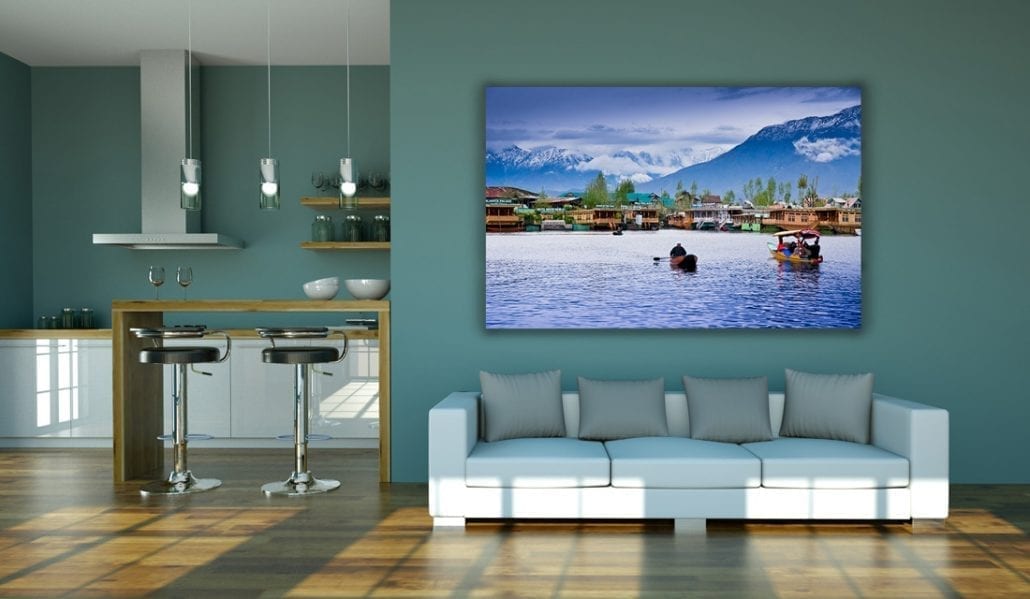 Los fotomurales son una opción ideal para impresionar a los clientes cuando entran a una tienda. Imaginad que entra alguien y lo primero que se encuentra es una impresionante fotografía de alguno de los productos que se venden. Desde un principio, ya se consigue que ese cliente esté a gusto, en un ambiente agradable y propicio para poder comprar de forma relajada.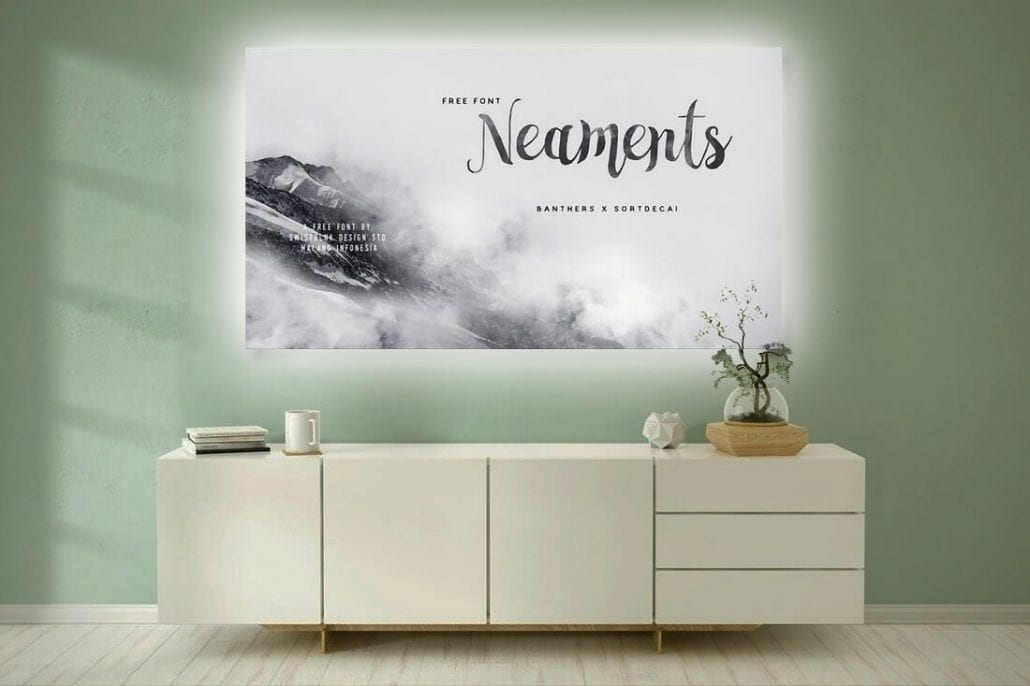 Si queréis más información sobre este tipo de fotomurales, podéis visitar este enlace.
¿Cómo implantar la decoración de un local?
"A business with no signs, is a sign of no business" (un negocio sin señales, es una señal de que no hay negocio). La frase lo dice todo. Si no se tiene una imagen buena en el punto de venta, no hay negocio.
Es conveniente elaborar un manual de imagen, donde quede constancia de medidas, proporciones, materiales y utilización de cada elemento gráfico que use el negocio. Es especialmente adecuado para aquellos casos en los que se trate de una franquicia, para mantener una imagen coherente y unitaria.
También hay que aprovechar todos los espacios y rincones de la tienda. No se pueden tener espacios desaprovechados, pues cada rincón del local tiene que ser un vendedor de la marca. Ya sean vinilos, fotomurales, displays, etc. hay muchas soluciones para todas las necesidades que se presenten. Igual de importante es que los materiales elegidos para los elementos de decoración sean los apropiados. Hay que tener en cuenta que van a estar al alcance del público, o incluso al aire libre. De ahí la necesidad de que se mantengan con el tiempo.
Estos son unos pequeños consejos. Pero, si queréis más, en Xprinta hemos elaborado un manual de imagen en el punto de venta, especialmente pensado para franquicias. ¿Y sabéis lo mejor de todo? ¡Es totalmente gratuito! Si no os lo creeís, echad un vistazo a este enlace.
Valido la inscripción de este blog al servicio Paperblog bajo el seudónimo xprinta
http://www.xprinta.com/wp-content/uploads/2017/05/Impacto-positivo-de-la-decoración-gráfica-en-los-clientes-.jpg
676
1024
Sergio García Carbonell
http://www.xprinta.com/wp-content/uploads/2018/11/logo-xprinta.png
Sergio García Carbonell
2017-06-26 10:00:47
2017-07-04 10:02:59
¿Cómo influye la decoración en el punto de venta?